Principals Welcome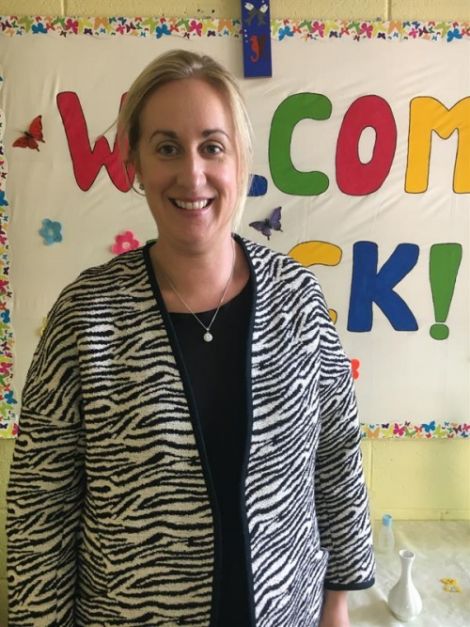 Welcome to St. Patrick's Senior National School's website. We cater for boys and girls from 3rd to 6th class. We are a Catholic school, however, we welcome and embrace all religions and faiths.
We aim to help our children to develop to the best of their ability in a holistic manner encompassing their physical, spiritual, emotional and academic well-being. We have very high expectations for our children academically. We are an active school and we have the flag to prove it. Children have the opportunity to take part in Gaelic games, soccer, basketball, athletics and many more sports. We care about the environment. Our school has earned 4 green flags. We are a musical school. We received a grant from the Department of Education to develop our school into a musical school of excellence. Each year every child in our school learns to play a musical instrument on a weekly basis.
Above all, we place the highest value on the happiness of our children. If children are not happy they cannot learn and embrace what life has to offer. We earned the amber flag as a sign that we support the mental and emotional well-being in our staff and students.
St. Patrick's S.N.S. is truly at the heart of the community and encourages high levels of parental involvement in their child's education. Claire Kelly is our HSCL who works closely with our parents to support them.
I myself have worked in St. Patrick's S.N.S since the year 2000. I love every minute of working with our school community, our staff, students and families. My door is always open and should you ever have a question or a worry, please feel free to come and talk to me.
I would like to wish everyone a happy and productive school year ahead.
Mary O' Riordan
Principal
St. Patrick's Senior National School,
Blackcourt Road, Corduff,
Dublin 15, D15KD21
Phone: 01 821 6563